So this
is only
extremely preliminary
image research, but me and the man are near-certain of a Halloween-time wedding with a masquerade ball feel. I've always wanted a Halloween wedding, so this is just --- eeek!!! Too awesome.
All the guests will come in costume (my mom already says she wants to be a "pretty purple female octopus", lol!), and there's a possibility of having it in a local castle!
Now in considering our attire, we want to go with something that is in keeping with the spirit of Halloween... so, fun and dramatic, but steering clear of campiness. So, no sky-high beehives with lightning bolts in them (for myself, at least)!
Naturally, the Frankenstein to my Bride is considering Gomez his muse: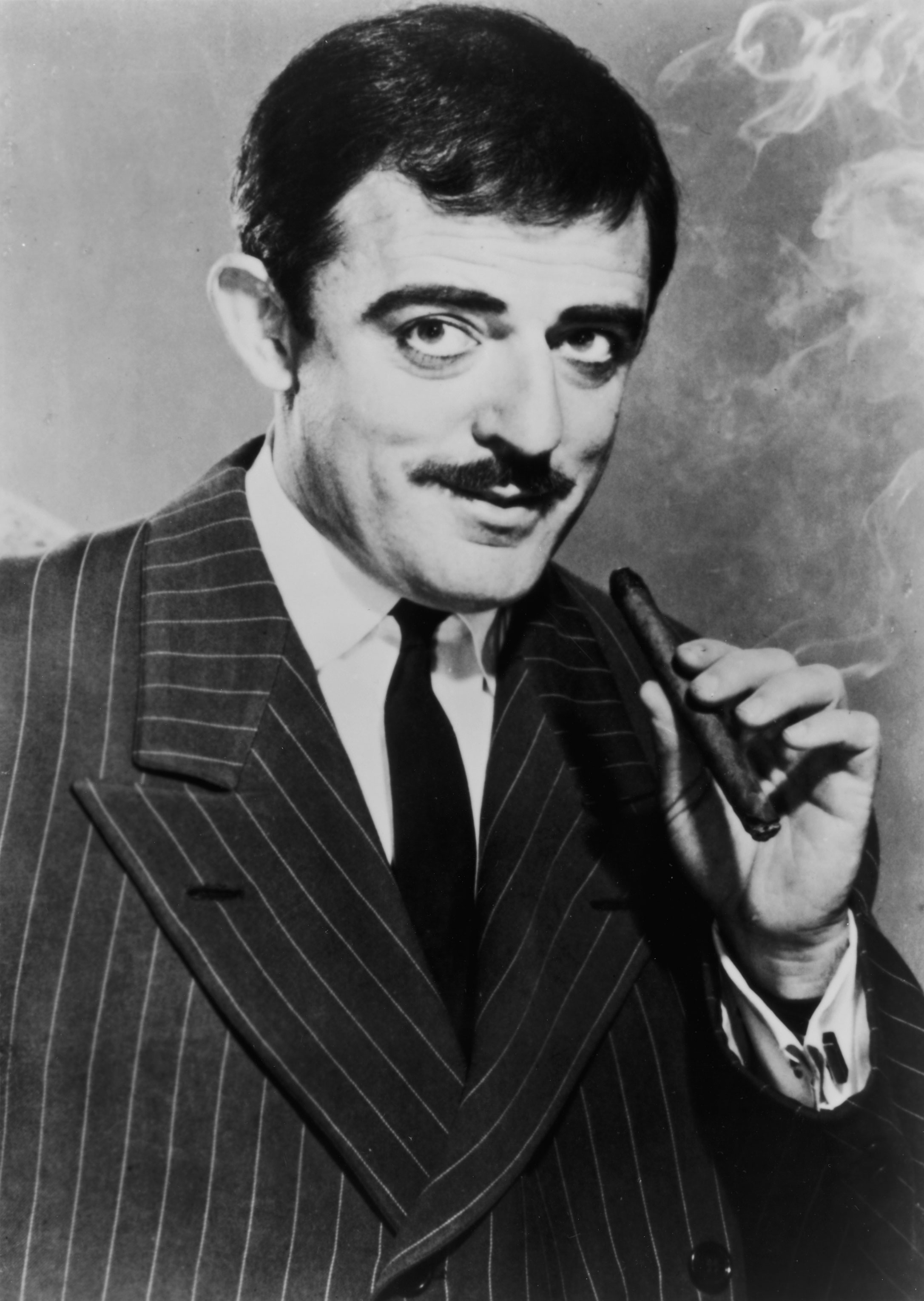 Dapper, sexy, dramatic --yes, but also, what is more tasteful than pinstripes and cufflinks? Especially, when, at his suggestion, there will be a burgundy satin vest involved?
I'm waffling between something traditional and white, like a less-tattered version of the Corpse Bride's dress, here.
The little arm cuffs and sad, floral tiara are what do it for me, as well as the ethereal foggy wisp details in the skirt. Um... on second glance, I'm thinking this look is a big no.
Now
this
is more like it! Perfection!
A more modern and stylish take on the long, white dress, while still maintaining a smack of that gothic vibe by virtue of the vampish styling.
But as long as we're on the Christina Ricci tip, why not go the Wednesday Addams route? My second idea for dresses involves something cream and black, perhaps 20's-styled and straight.
I love her little collar and though you can't see it here, her dress has little white buttons all down the front. The make-up is pretty wedding-appropriate, too, I should say. Pale, but not sallow, with a hint of a peachy lip.
And, as if she'd read my mind, The Cherry Blossom Girl
just posted these fabulous Wednesday-inspired outfits
on her blog! Thanks for the leg-work girl!
Can I say, too, that Eddie Munster's typical ensemble of velvet jacket and bermuda shorts, peter pan collar and bow at the neck is completely on trend?
These heels, found by the lovely Natalie of
The Whimsical Nerd
, would be completely perfect: Victorian-feeling and slightly cobwebby.
I look forward to sketching out some dress ideas and hopefully posting them soon!
[images via www.chicagotribune.com, www.addamsfamily.com, http://mysite.verizon.net/alankh, www.gawker.com, www.addamsfamily.com, www.carolinawatercooler.com.]